It's time for you to have​ innovative pest control services
SSG pest control is just as successful as our workers, like any service provider. We have thus kept the business up-to-date across numerous services.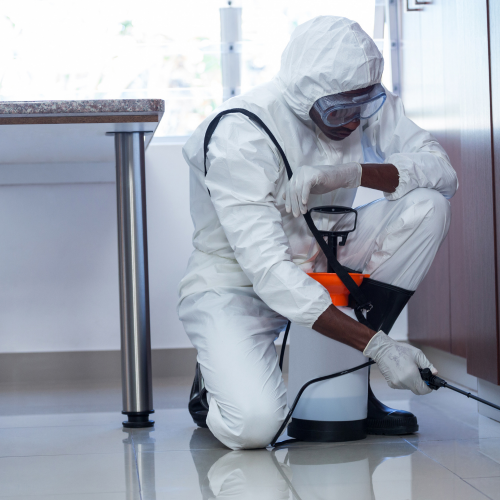 SRI SITI GREEV Pest Control is one among the leading pest control service providers in Andhra Pradesh and Telangana. SRI SITI GREEV Pest Control was formed in 2014 by Naveen Raghavulu Mylavarapu. Naveen has been working in the industry for almost two decades, trained in Central Food Technological Research institute of India (CFTRI)-Mysore on Fumigation, Prophylaxis and Pest management techniques. SRI SITI GREEV Pest Control wishes to set new standards for customer service rendering services across major locations in Andhra and Telangana. Along with residential services we focus on providing best in industry service through human and environment friendly best practices, new innovations and the use of digital technologies.
We can assure sanitization services to provide hygienic and safe environment for your customers, employees, loved ones, and yourself.
Termites are insects belonging to the Isoptera order that feed on cellulose material. In the absence of houses, termites will feed on dead wood in forests.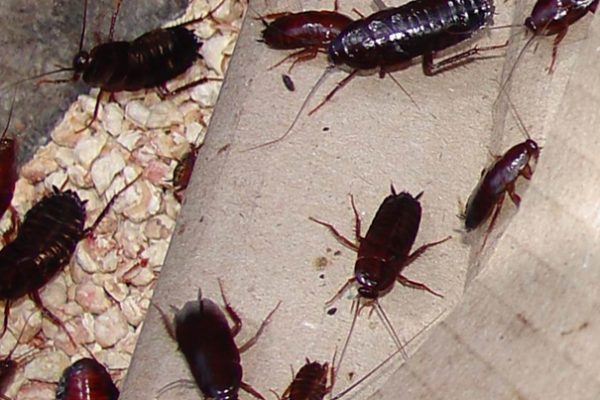 If you live near an urban area or store food anywhere on your property then your property could be vulnerable to cockroaches.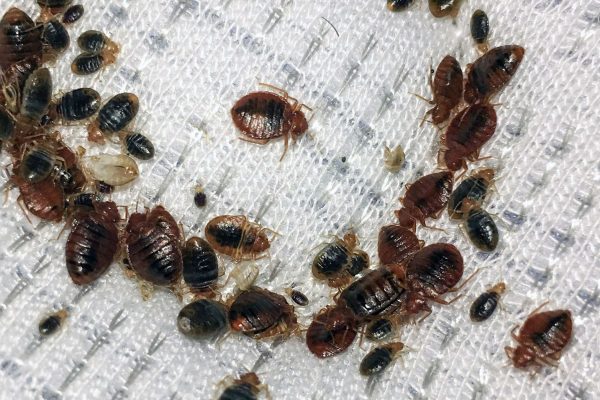 SSG offers homeowners and business owners solutions designed to seek out bed bugs, find the infestation and provide the right solution to eliminate them.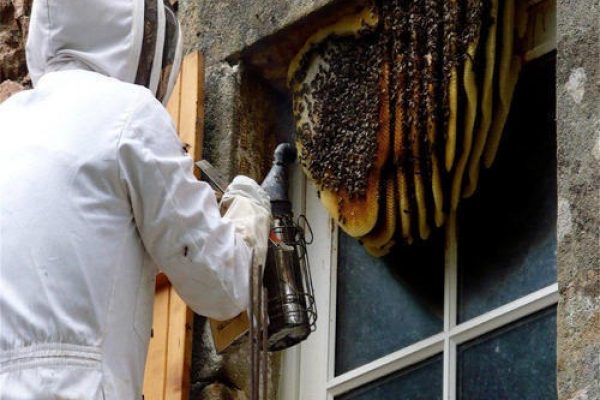 Vespid wasps (paper wasps, yellow jackets, hornets) will attack humans in large numbers. customers rely on their Technicians to deliver safe wasp removal treatments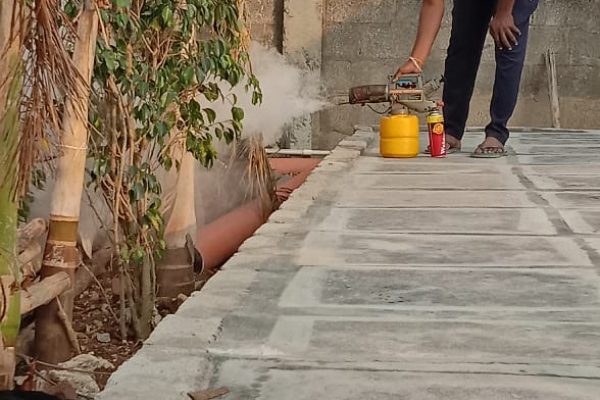 One of the best ways to control mosquitoes is to prevent them from breeding. That's why a comprehensive mosquito control program is important for your property.
Rodents can damage your home's insulation. Rats in your property doesn't necessarily mean your place is dirty. SSG Pest control Expert services offer a reliable way to get rid of rats.
If you have a larger problem that your usual do-it-yourself product cannot resolve, you can rely on our expert pest controllers to clear it up.
 We also provide services like snake catching, Wood borer, mouths, silver fish, and other crawling insects (Centipedes and Millipedes). Feel free to reach us at given numbers.
We are just a call away from you, we will send our expert team 
We will have a discussion on your pest problem, schedule an appointment if necessary and provide a quote and recommendations
Our state certified pest specialists will come to you to provide treatment at a time convenient to you
We'll make sure there will be sufficient visits to ensure your problem is resolved
7+ Years of Experience in Pest control Service
SSG Pest control can solve your ant problem quickly and, needless to say, our solutions are perfectly safe for your family and pets.